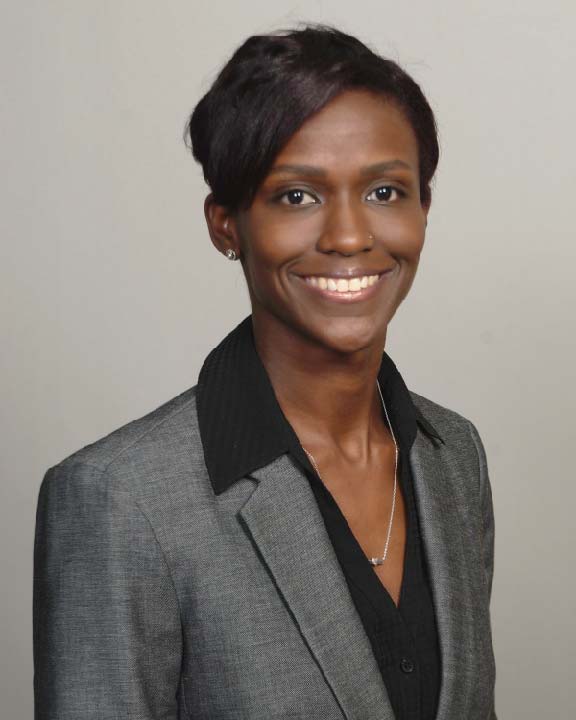 CONTACT EMAIL
SHARI ROBERTS
Project Manager
Shari Roberts is a professional with over ten years' experience in project management. She provides advisory and implementation services to various client types on planning, development, program management and relocation services. Her business acumen and professional network have allowed her to work with an array of companies as an independent consultant. She is sought after for her ability to minimize clients' risk exposure and provide cost saving solutions to achieve their specific objectives. Ms. Roberts has worked in the commercial real estate and construction industries in the Washington DC Metropolitan area managing various interior office build outs, base building office condominiums and government facility renovations. In this time, she has managed implementation and relocation projects valued between USD $600K to USD $46 million. Her background in project management coupled with stern cost control measures enable her projects to be completed on time and on budget.
One of the notable projects Ms. Roberts has worked on is the multiphase office consolidation and conference and operations center build out for The United States Agency for International Development (USAID) and Office of U.S. Foreign Disaster (OFDA). Shari developed and managed the project budget and schedule throughout the project life cycle ensuring that the Client's strategic objectives were being met in the established cost and time constraints. She facilitated the procurement process, negotiating vendor contracts to ensure the Client's best interests were being considered. Shari's demonstrated leadership skills and successful management of cross functional teams allowed for two contract extensions on this project following the Client's occupancy of their new office space.
Ms. Roberts holds a Master of Business Administration, a Master of International Marketing Management and a BA in Marketing from Howard University, School of Business.