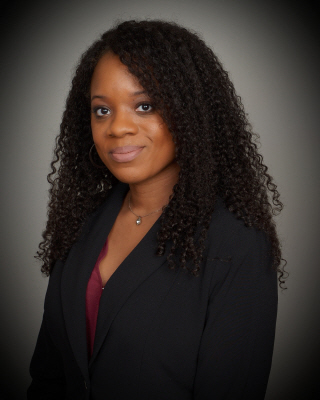 CONTACT EMAIL
KIM WRIGHT
Senior Project Manager
Kim Wright has more than fifteen years of experience directing and performing market analysis, financial analysis, and strategic planning for clients in the public, private and nonprofit sectors. Her more recent engagements have entailed student housing master plans and feasibility analyses for on- and off-campus housing, strategic planning for institutions that are considering first-time on-campus housing or an expansion of existing housing, institutions in housing markets with high barriers to entry, and public-private partnership advisory services. An area of focus for Ms. Wright is community colleges where she has assisted a significant number of clients, performed extensive research, and presented at industry events and conferences.
She has an extensive national and international background in general real estate, including multifamily and mixed-use housing development, transit-oriented development, and retail tenanting. This includes creating innovative development and revitalization strategies for real estate investors, developers, public agencies, universities, business improvement districts, and non-profit organizations.
Presented by Matt Bohannon and Kim Wright at the 2019 AOA Conference.