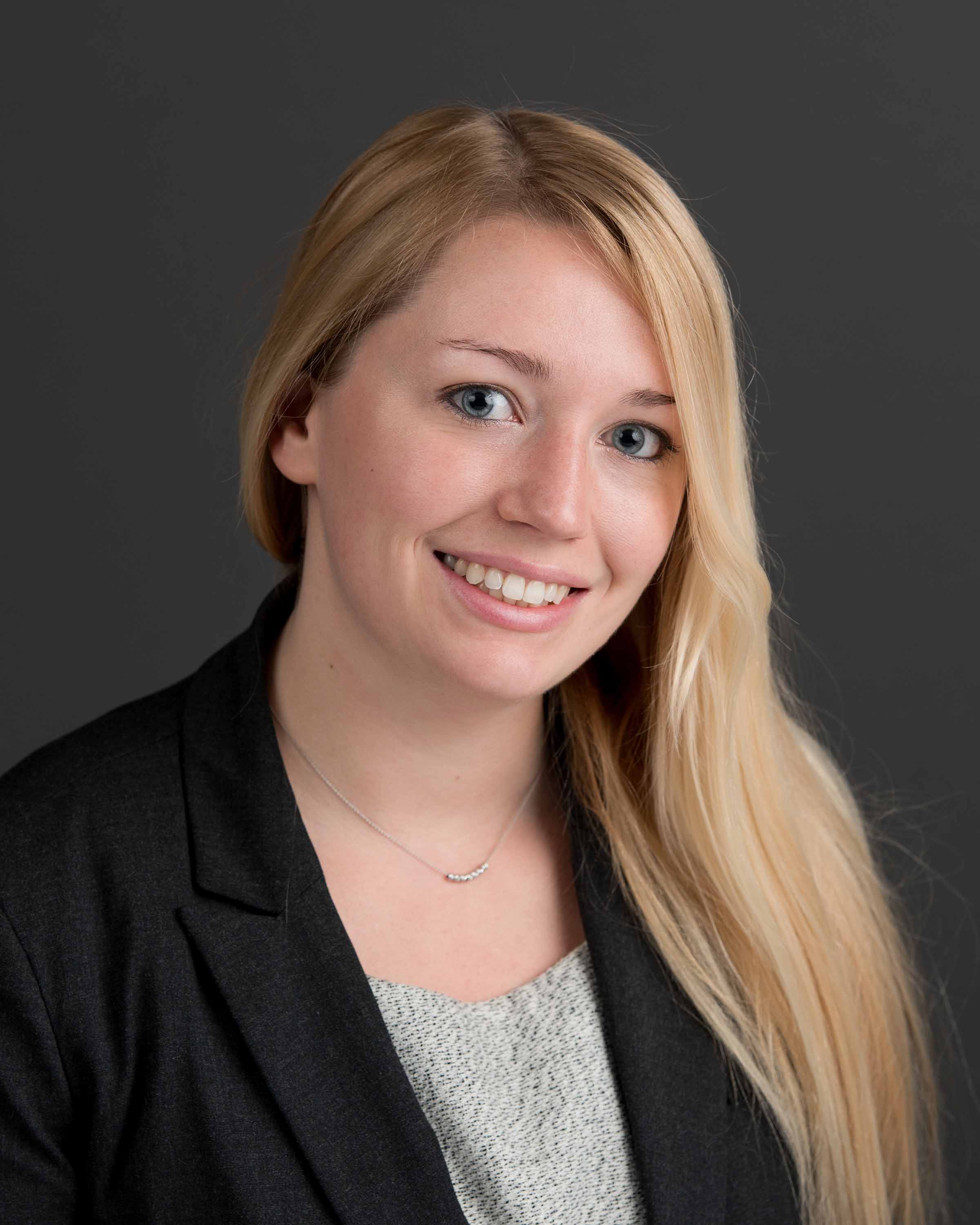 CONTACT EMAIL
KENDRA CHATBURN
Project Manager
Ms. Chatburn serves as a project manager at B&D, using her project management experience to empower owners to develop projects that enhance community as well as environmental well-being. She graduated from Cornell University with a bachelor's of science degree in urban studies and minors in architecture and natural resources. While at Cornell, she developed skills in participatory action planning as a UNESCO intern working on a Growing Up in Cities project in the Lower East Side of Manhattan, New York, as well as coordinated university and student efforts to support rebuilding in New Orleans after Hurricane Katrina as part of the New Orleans Planning Initiative. After graduation, she served as a bilingual Spanish Peace Corps volunteer in Honduras as a municipal development advisor. Professionally, Ms. Chatburn's interest in developing sustainable communities that foster participation and inclusiveness with concern for environmental footprint inspired her to work for the affordable housing agency Home Forward and the not-for-profit Trash For Peace in Portland, Oregon.
CLIENT CHALLENGE
Georgetown Day School (GDS) engaged Brailsford & Dunlavey in the summer of 2017 as the school developed its vision for a dining program. Design drawings for an extensive campus consolidation project were underway and were to be presented to the DC Board of Zoning the following fall. As one piece of that presentation, GDS needed to provide clarity of vision for its dining program.
B&D SOLUTION
B&D led the school's decision-makers through its proprietary Strategic Asset Value process, discussing the various independent strategic objectives of the school and how dining services could support each while reaching an overall vision for the school. After consolidating the findings, B&D provided the targeted ideal for the school's dining program.
PROJECT HIGHLIGHTS
• A dining program vision statement was developed to ensure long-term consistency in decision-making
• A facility solution was included in the vision to guide the school through the project's schematic and design development phases
• The advisory services were constructed to serve as a basis for discussions on the dining plan's operational and business planning
• The physical programming notes included in the vision statement were designed to be dynamic and subject to regular adjustment as future discussions occurred
• Outcomes of B&D's services demonstrated that the school's dining program:
 Supported the school's curriculum and vision
 Served as an informal educational tool
 Contributed to campus community health and wellbeing
 Provided student interaction and leadership development