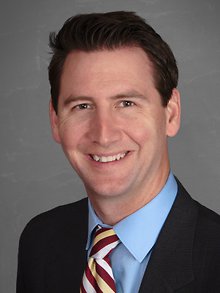 CONTACT EMAIL
JOE COLLUMS
Project Manager
Mr. Collums joined B&D with extensive experience in leveraging public-private partnerships to innovatively impact communities across Georgia. In collaboration with private enterprise and local government leaders, he directed the development of Georgia's annual plan for strategically investing the state's housing tax credit resources. Under these strategic plans, over $640 million in private equity was leveraged to create 6,679 affordable housing units at 87 properties throughout the state.
In addition to specializing in strategic planning and public-private collaborations, Mr. Collums has a strong background in housing finance, financial modeling, and market analyses. He currently serves on the Urban Land Institute's Workforce Housing Committee, and was a member of the Strategy Team for the City of Atlanta's Unsheltered No More initiative to dramatically reduce homelessness in the city.
Mr. Collums received a Masters in City & Regional Planning from Georgia Tech.