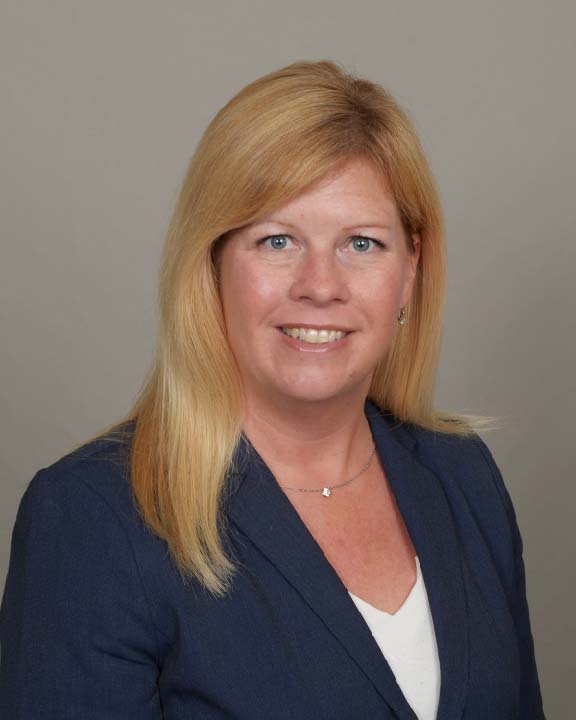 CONTACT EMAIL
JENNY DERRY, CCM
Project Manager
As part of B&D's Northern California Team, Jenny Derry's advisory services focus on portfolio and program development, project management, and the implementation of large bond projects. She serves as the primary project manager for Measure X implementation projects at Evergreen Valley College.
Jenny is a Certified Construction Manager (CCM), and an active member of the Construction Management Association of America and the Coalition for Adequate Student Housing. She has been involved in numerous projects that required private funding and donations, and has served as the financial orchestrator for non-profit organizations wanting to fund educational facilities.
A lifelong California resident, Jenny has been involved in land use, development and construction for over 20 years. Before joining B&D, Jenny served as the Construction Project Manager for the Gilroy Unified School District (GUSD), providing program and project management services for a variety of construction projects. Her work at GUSD included the planning, design development and construction administration of the Christopher High School Track and Field Complex, the demolition and reconstruction of a 1960s elementary school campus, the ground-up construction of a new preschool program, and the design development and installation of numerous campus security systems.
Prior to that, she served as development advisor to the Board of Supervisors in Santa Clara and owned her own design/build firm for 14 years, specializing in custom residential design and construction.