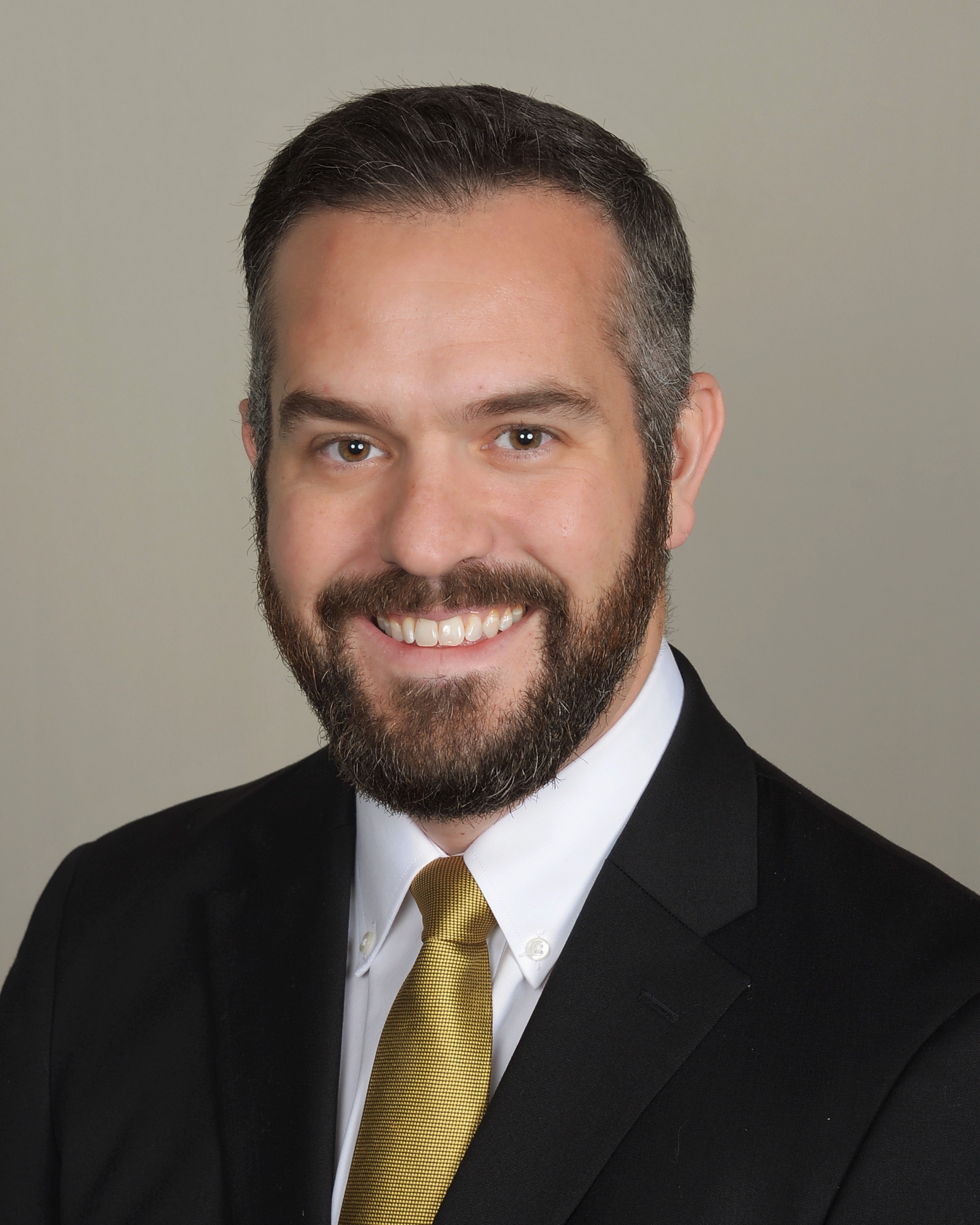 CONTACT EMAIL
BRYAN SLATER
Senior Project Manager
Mr. Slater is a Senior Project Manager in B&D's Southern California office and oversees the firm's west coast sports venues practice, B&D VENUES.
He possesses an extensive background in market research, financial modeling, and public finance as a direct result of his educational background and nine years of professional experience. Throughout his tenure, Mr. Slater has focused exclusively on sports, recreation, and athletics planning engagements. Over this time, he has developed and refined manyof B&D VENUES's current best practices for these type of engagements, including the development of a standardized approach to economic and fiscal benefit projections, premium seating demand forecasts, and long-term capital improvement planning. His portfolio of work includes NBA, NHL, MLB, and minor league baseball facilities, along with numerous engagements from "Power 5" collegiate athletic departments and municipal governments throughout the nation.
Mr. Slater is also a former lecturer at The George Washington University's School of Tourism and Hospitality Management, teaching sports and event facility management.