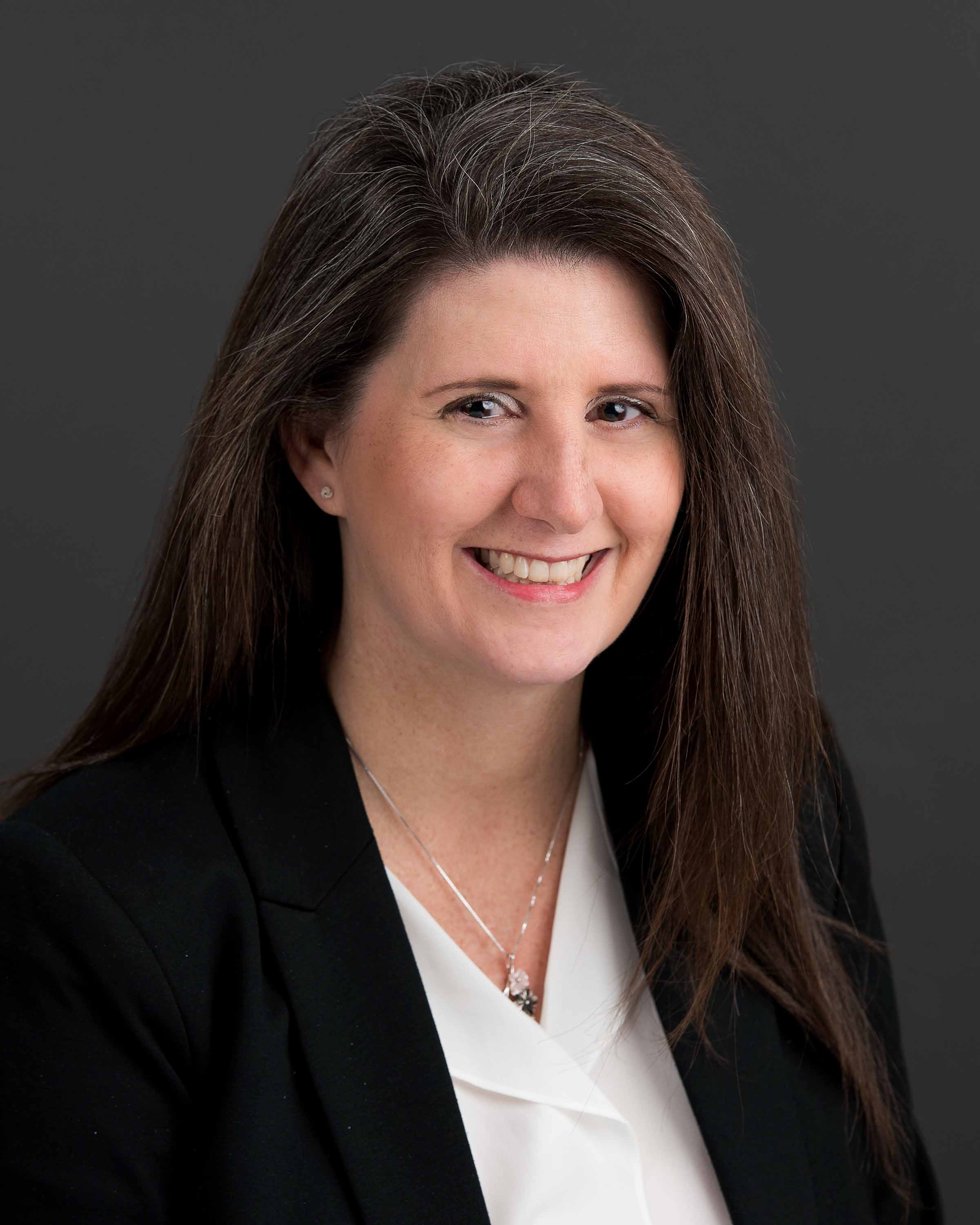 CONTACT EMAIL
ANN DRUMMIE
Vice President
Serving as a Northeast regional vice president, Ms. Drummie has served as an architect and a licensed civil engineer. Possessing a liberal arts degree, she is a natural translator between administrators and their architects, builders, and funders. She joined Brailsford & Dunlavey in 2001, and since then has successfully guided more than 50 institutions through various stages of feasibility assessment, concept development, business planning, and the management of design and construction. She also has experience as a participant, coach, volunteer board member, and president in various recreation and athletic venues, all of which enables her to provide comprehensive, sensitive, and effective planning services. Prior to joining B&D, Ms. Drummie was with a Class I railway company, gaining the field and construction experience she now applies when serving as owner's representative on the implementation of building projects. She continues to make presentations and serve on panels for the development of public charter school facilities and recreation and athletic venues.
B. Eng. (Civil) (McGill University)
M.Arch. (McGill University)
B.A. Liberal Arts (Smith College)
2016
HOW TO MAKE THE MOST OF FACILITY SITE VISITS
…"Acknowledge internally what you believe will be particularly distinctive for your project," says Ann Dummie, regional vice president for program management firm Brailsford & Dunlavey."
DOWNLOAD
2008
SMALL COLLEGES SWEAT OVER SPORTS FACILITIES
With more than four score cheering alumni and administrators watching, Gettysburg College last month broke ground on a $25-million athletics facility that will feature an eight-lane competition pool, a four-lane warm-up pool, and a state-of-the-art hydrotherapy spa to soothe sore muscles.
DOWNLOAD
2004
STUDENT REFERENDUM IS SOUGHT ON PROPOSED WELLNESS CENTER
A campus-wide referendum on a proposed $21 million recreation and wellness center will take place in early November, according to a plan by facilities planning firm Brailsford & Dunlavey.
DOWNLOAD